A History of Precision
LaWarre Technical Services has over 50 years of exemplary design and service running through the family line. Originally founded as Precision Metalcraft from Lima, Ohio in 1960, Robert W. LaWarre Sr. set the curve for finding "the root cause" in any situation. The tradition continues today with two generations of LaWarre ingenuity at LaWarre Technical Services (LTS), now located in the Memphis, Tennessee tri-state area.
With a special focus on reverse engineering and custom product development, the LTS Team is set apart by the attention to detail and elegant design. We take the extra care to assure our work is better than the original equipment manufacturer…and if something is no longer made, we can make it!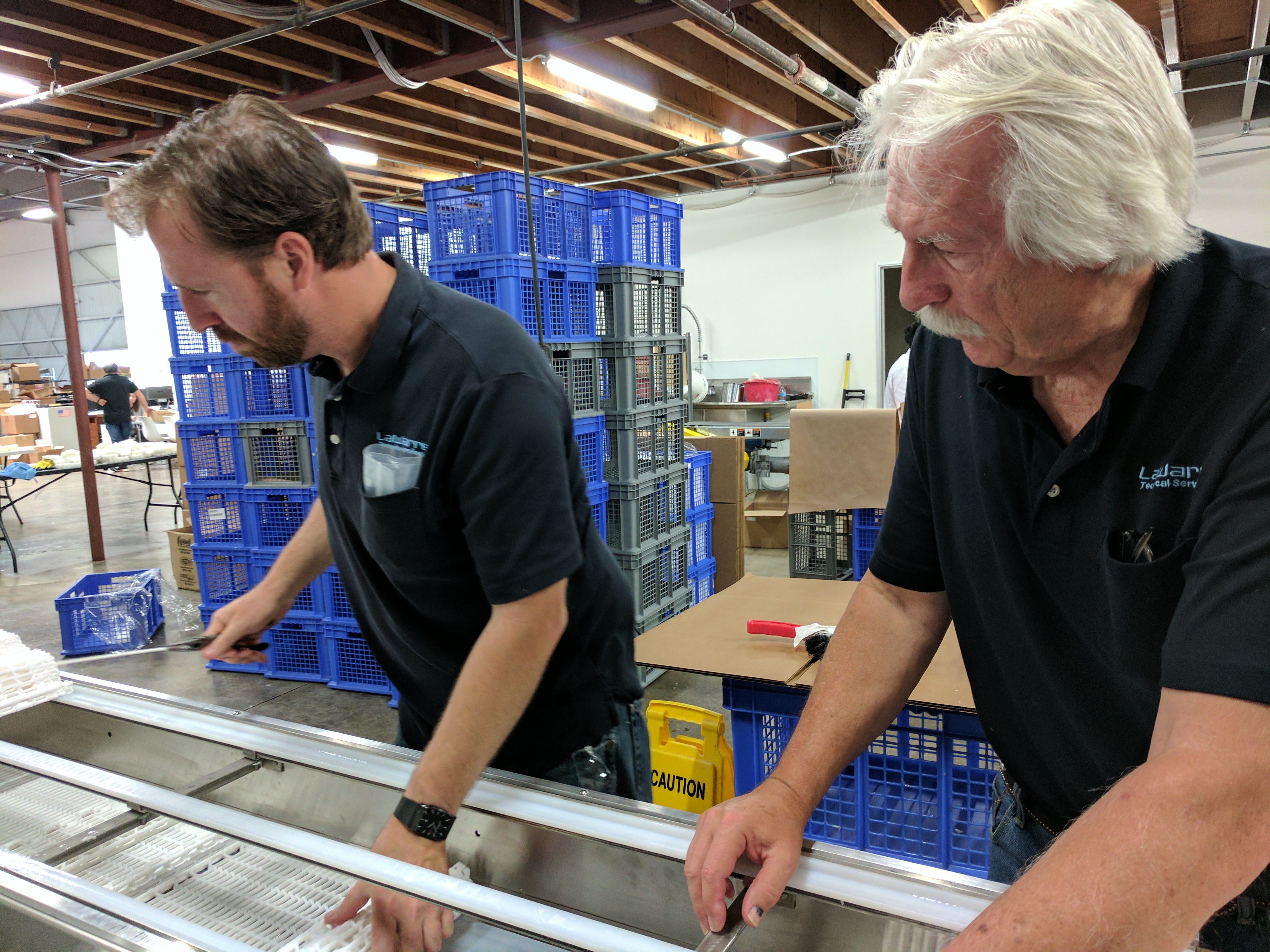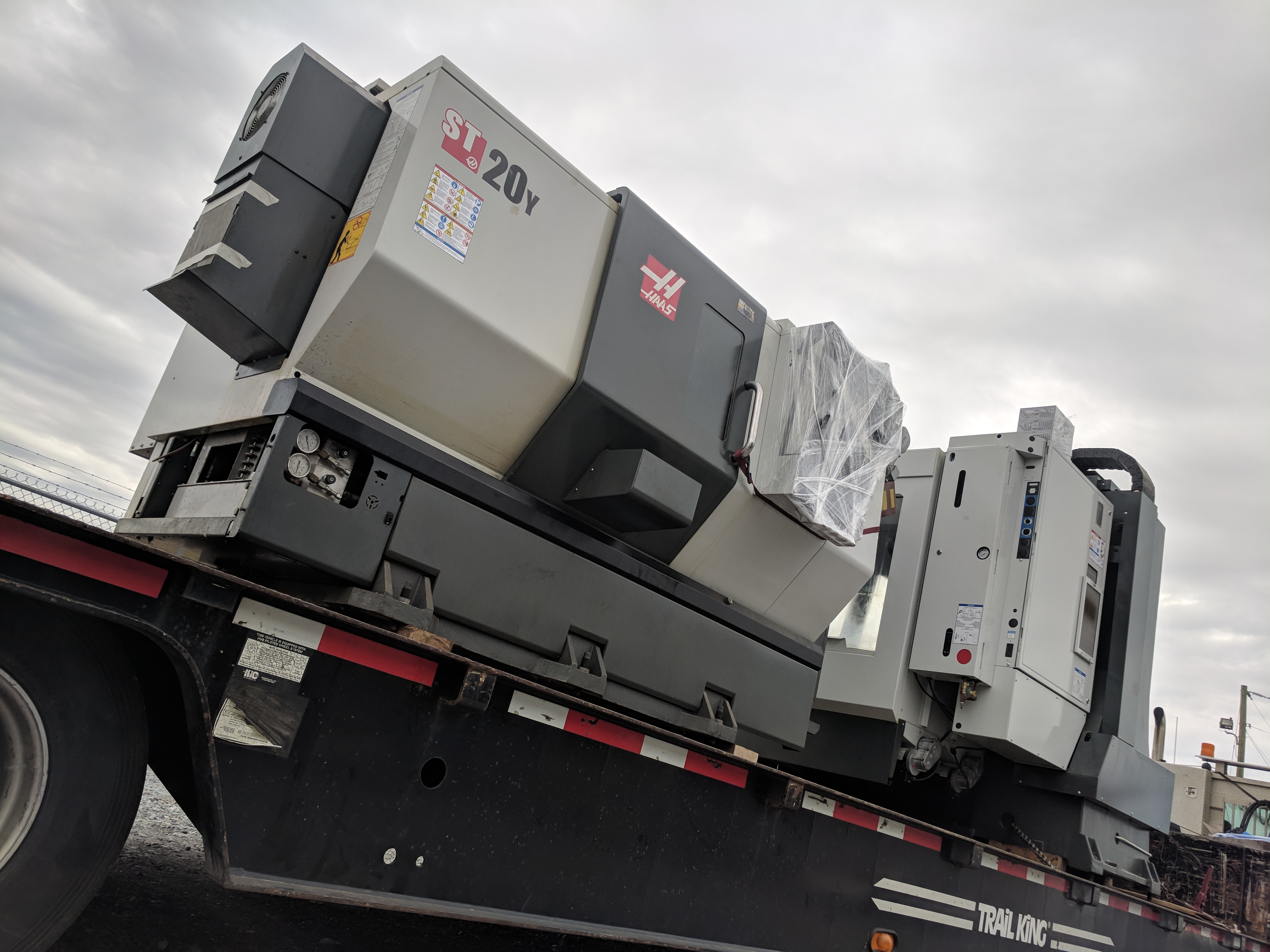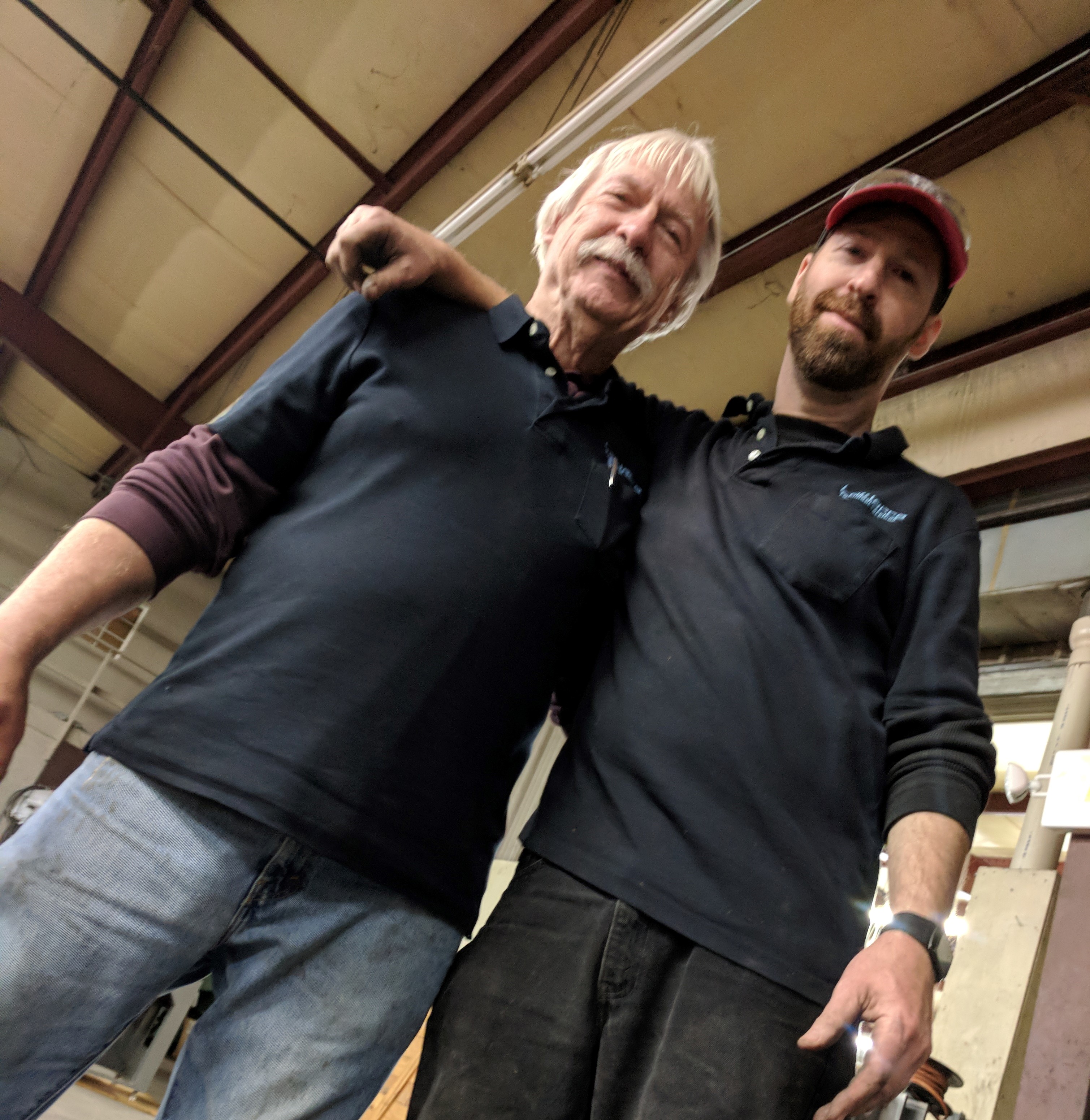 We love Memphis and support the success of local vendors and businesses
We offer a complete line of service packages tailored to suit the needs of any customer. From maintenance to troubleshooting, our professional and highly skilled technicians can help your plant get ahead of the curve.
Innovating custom design projects are what our legend is made of. Bring us any problem and we will work to find the most elegant solution.
Follow our latest and greatest exploits of the LTS Team in their quest to provide the highest quality products and service in the midsouth region.
Take your business to the next level with LTS
Make a move to improve your company's performance, contact our shop to find out how we can work together to find new solutions for any problem!