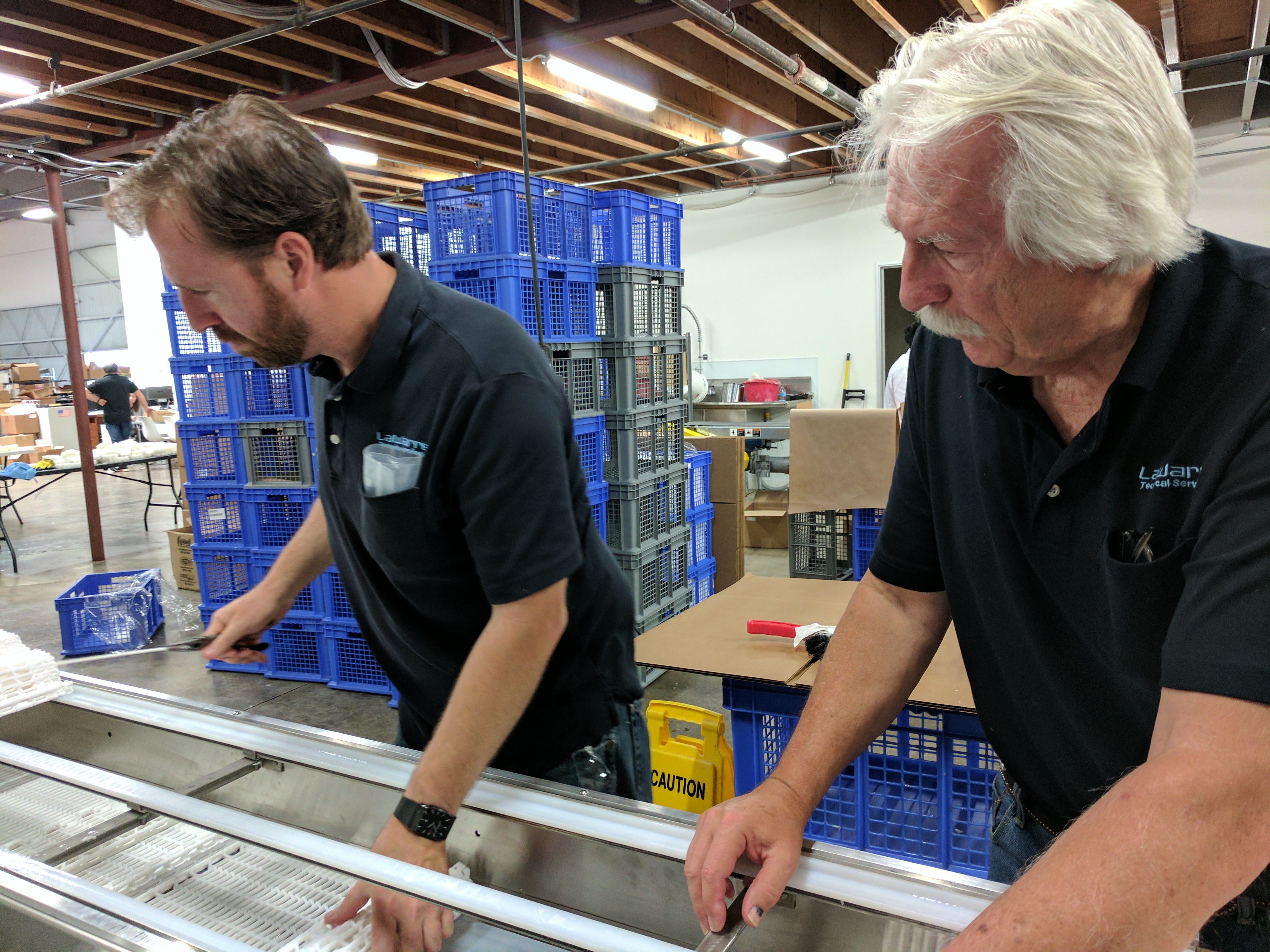 Product Design
Fitz & Spongella
Spongelle LLC in Ingelwood, CA
Custom design machine and cooling tunnel used to infuse scented liquid soap into colorful shaped sponges for the high end health and beauty industry.
From initial design, to prototype, to fabrication, and installation the project was an interesting challenge to increase productivity, cleanliness, and efficiency.
Product Design
Aergo Gates
An ongoing project tested and installed in two Memphis local plants and more are in the works. The gates are designed to allow for a completely safe and user-friendly approach to pass-through on industrial conveyor systems. Our solution eliminates all pinch and sheer points as well minimizes weight to facilitate a feather-light lift and controlled closure due to our patent pending technologies. Plant managers, safety officers, and floor employees all agree the ease and elegance of the Aergo Gate has greatly improved their plant experience.